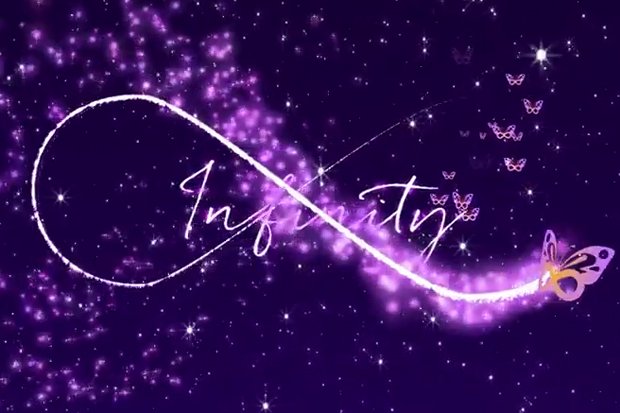 Photo Credit: Unknown Photographer
As a #FemaleMasterpiece, I spend a lot of time talking to people about their emotional being and how love affects that state of being.  So here's what I've come up with from those deep love dialogues to close out the month of love…February.
You haven't been in love until….
You feel it deep in the core of your soul.  Your blood quivers like it's simmering like a pot of collard greens with just the right amount of spice.  It's the kind of love that puts a lump in the back of your throat that makes your mouth water and tears run down your face.
Tears?!  Yes, tears remind you that he/she waters your heart, mind and soul that helps keep that flame flickering and fighting to stay strong, but yet the tears merely kindle that fire and passion gently to grow bigger and bigger.
Bigger because he/she makes you think bigger, explore bigger, and dream bigger.  Who needs someone that only minimizes your expressions, finds the negative in everything, and has no balls of their own to leap beyond every supermoon, blue moon or harvest moon to reach the stars?
Starlight, star bright like a nursery rhythm because you haven't been in love until you giggle like a five year old as you watch TV or play childish games in the family room.
Room! (Deep sigh) You haven't been in love until you get that pure sinking feeling in the depths of your stomach when you see him/her across a crowded room and you get this look on your face of arrogance that reflects, that's him (that's her), ain't he (she) fine as hell?
Hell, his (her) very presence as he works a room "shaking hands and kissing babies" reminds you of his strength, wisdom and influence that inspires everyone he (she) meets.  But the whole time you're there, your hands never clasped each other nor did your lips collide.  It was truly your loving spirits from across the room that connected and touched.
T.O.U.C.H him (her) in ways that reflect that you adore him (her) and honor him (her), not violate him (her) or change that supple beautiful brown skin to colors of black and blue blemishes of shame and dominance. Oh yeah, been there, #MeToo.  Those hands should lay rose petals in the hallway to the bedroom. They should cut out the most intimate and creative designs that cost you nothing.  Your hands should always caress him (her) and glide across his (her) skin like you're directing the flow of the ocean over his (her) body.
His (her) body is a temple, a shrine and reflection of how much he (she) love himself, his (her) health and his (her) well being.  He (she) works hard on those curves and keep just the right amount of fluffiness for cuffing season.  LOL! You haven't been in love unless his (her) muscles or curves hypnotize you and put you in a deep trance.
This, my friends, is the essence of what is or should be infinite love.  Don't stop at February, discover your true self and unleash that passion every day of the year.  Because you haven't been in love until you and him (her) transform spiritually, emotionally, financially, and physically to live in infinite desire, passion and respect.
I am DanaSimone, and I'm talking you Off The Ledge, because keeping it real has no safety net.
Beautifully flawed,
The Ultimate Female Masterpiece, DanaSimone!®
Author, What's In Your 24? How To Get It Done Without Getting Outdone
Talk Show Host, #DanaSimoneShow
#TalkingYouOffTheLedge
http://bit.ly/YouTubeLife
https://danasimone.com
Please visit my website at www.DanaSimone.com and follow me on social media. If you want more reality checks, purchase my motivational book on time management and fitness for women for only $10; it takes no more than 60-minutes to read – What's In Your 24? How To Get It Done Without Getting Outdone